13 July 2021 | 194 Downloads | .jpg | 214.58 KB
The Fish Health Section of the Asian Fisheries Society (FHS-AFS) is inviting you to a free Zoom webinar:
When: August 4, 2021 (Wednesday); 13:00 PM Bangkok (GMT+7)
Topic: Fish Vaccination: Theory, Innovations and Application
Please register in advance for this webinar. After registering, you will receive a confirmation email containing information about how to join the webinar.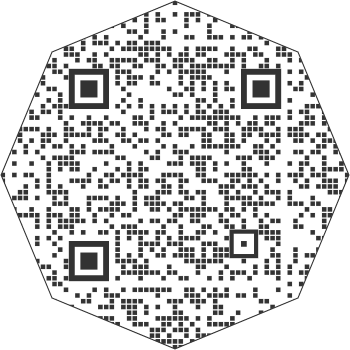 Copyright, all rights reserved.